With a focus on innovation, VERLOOP creates design-forward, spirited knits for everyday life.


/ ver-loop / n. Dutch: process
A knitted fabric is a continual loop: a process. At VERLOOP our process began with a challenge and an idea. Decades of experience producing high quality knitted accessories for leading brands and retailers left us wanting more. We longed to innovate — to flex our expertise and explore the possibilities of knit textiles. A stockpile of excess material in our factory gave us the perfect chance to experiment. In 2012 we challenged ourselves to put that material to use.
Our debut collection gave purpose to a rainbow of unused remnants, transforming surplus production material into knit accessories infused with fresh colors and bold patterns. With this resourceful spirit, we reimagined knits using unconventional materials and industrial techniques.
Today VERLOOP brings innovative, modern knit accessories to over 400 retailers worldwide. Our love of playful patterning and color remains, as does our commitment to good design, mindful production, and inspired experimentation.
We believe in knits that add joy and warmth to everyday life. Our expertly-made knit accessories are both practical and playful, with a colorful, modern edge.
We are VERLOOP and we're glad you're here!
To create quality, innovative knits infused with color, personality, and functional beauty. Decades of experience in the knitwear industry inspired us to do things differently. We also strive to minimize or reuse waste in our production process.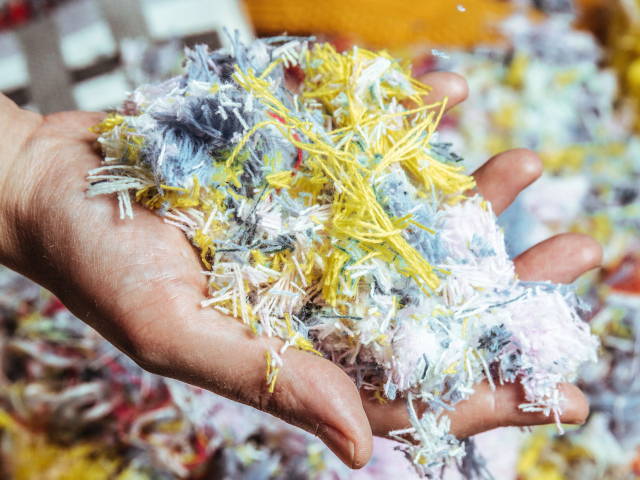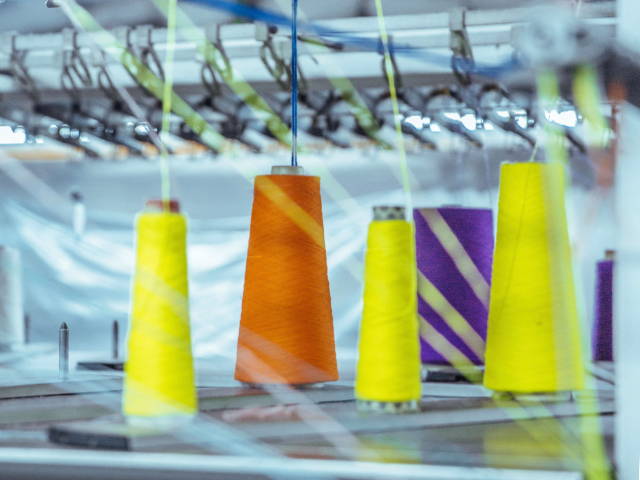 All VERLOOP products are made with care and detail in a family-owned factory in the Philippines. Product development and production all happen under one roof, from start to finish. Led by Ella Lim, our design process is an interative journey connecting collaborators on three continents which brings an international perspective to everything we do. Inspired by modern life and good design, we return our ideas to the hands on expertise of our factory team.
Our team is the heart of what we do. Together we are experts, collaborators and innovators. Designing together with our factory team gives us the ability to experiment and innovate, down to the smallest detail. Our production process buzzes with experimental energy - one that allows for happy accidents and discoveries.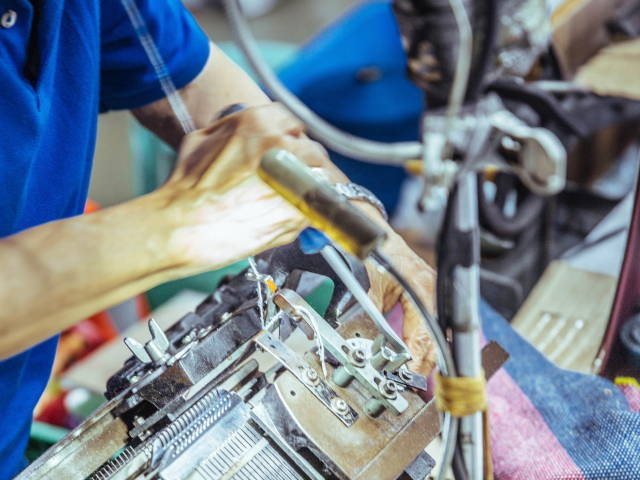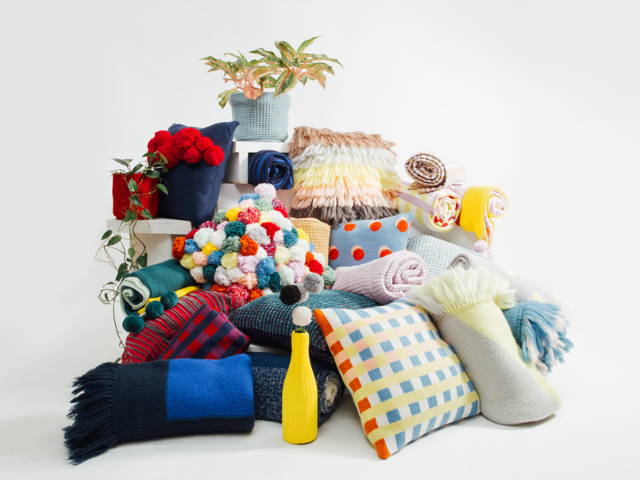 VERLOOP knits are ready for modern, everyday life. Each piece is made with care and expert construction. We design for versatility and function. We delight in fresh patterns and pops of colors. We continue to expand this approach to new categories, from wearables and home goods to kids' accessories and tech.